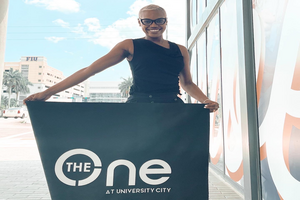 ---
On March 24th, 2021 FIU's Executive Vice President Kenneth Furton announced that classes beginning in May will return to normal. Read the official announcement here.
"…the school is ready to offer a "robust and safe on-campus experience for students,"
We are so excited to have all of our residents home in the Fall and look forward to continuing to build our community. If you have yet to secure a spot for Fall 2021, stop by our office today!